our mission 
To create a safe space, built for open and honest communication around sex, focused on the most innovative offerings and cleanest ingredients.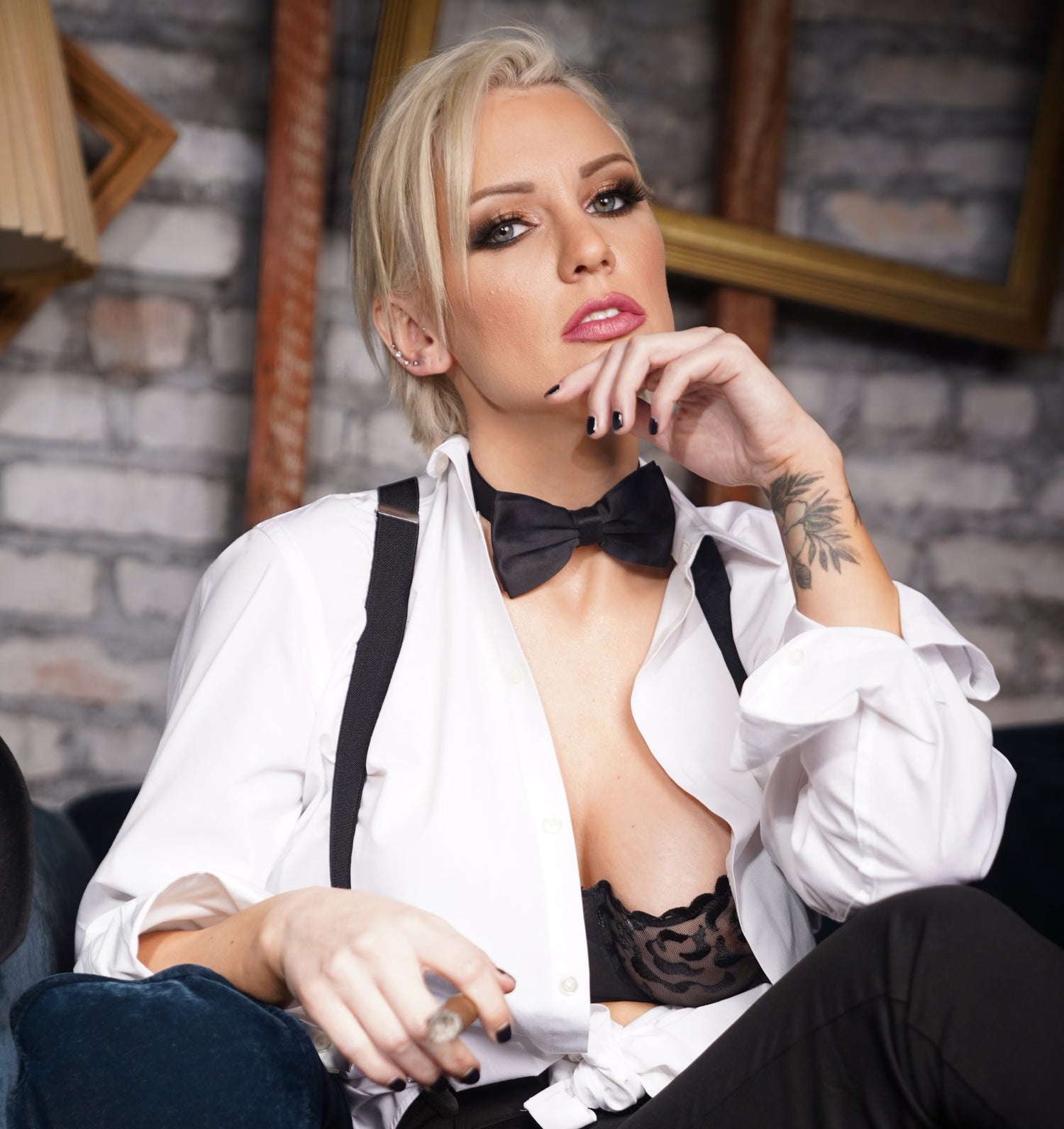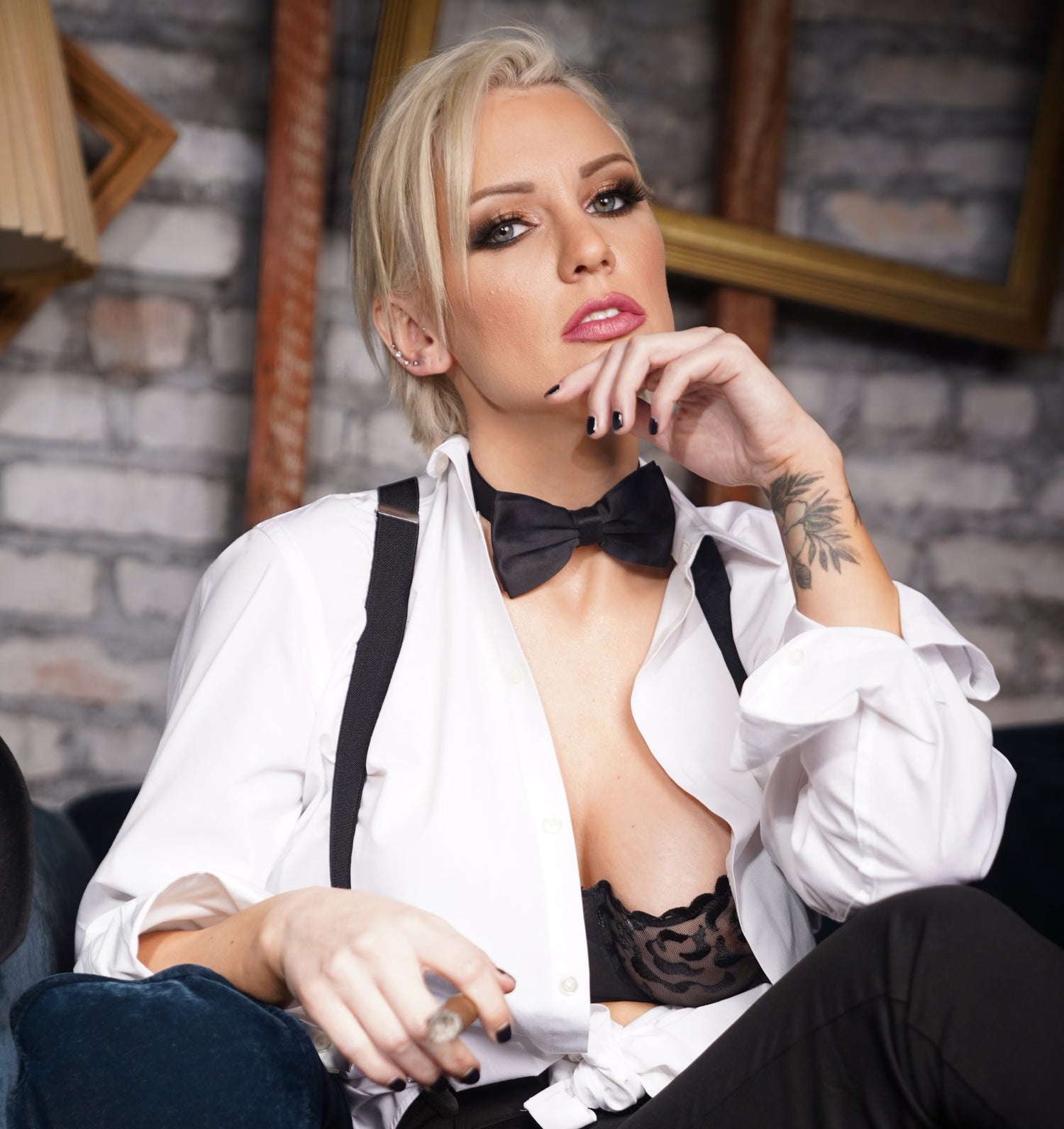 A WORD FROM OUR FOUNDER..
As a woman who works in the adult industry, I searched a long time for the perfect products. I was always running into issues with things being too sticky, clumping up, drying up, terrible taste, etc. This is when the idea came about to do something about it.
My journey towards a healthier sexual wellness and really recognizing what not only I want, but what my body needs to be 100% satisfied. I wanted to develop products that really work, in a way that's accessible to everyone.We deserve great sex; foreplay and our sexual wellness is completely overlooked. Many are too shy to talk about things. A big problem is a lot of people haven't really had the chance to explore, learn, and understand what they really want. I wanted to start FEELZ because I want everyone to be courageous, talk about sex, what you like & dislike.
It is scientifically proven 10% to 15% of women have NEVER had an orgasm. I felt as being a woman who once was afraid of speaking out more for what I needed to reach climax that it was necessary to create something. FEELZ is Female founded & Female led. Although these products are for EVERYONE, what can I say I love all my ladies!Sexual response involves the mind and body working together in a complex way. Both need to function well for an orgasm to happen. This is why I'm not just creating a lube; I'm adding in sexy elixirs that you'll be able to use on yourself or with a partner, candle for wax play, & more.
I hope these will become your go-to essentials that can be in your bedside, be a favorite travel companion, improving your sexual wellness & sexual desires. I want you to have incredible experiences… giving you all the FEELZ!
-Kenzie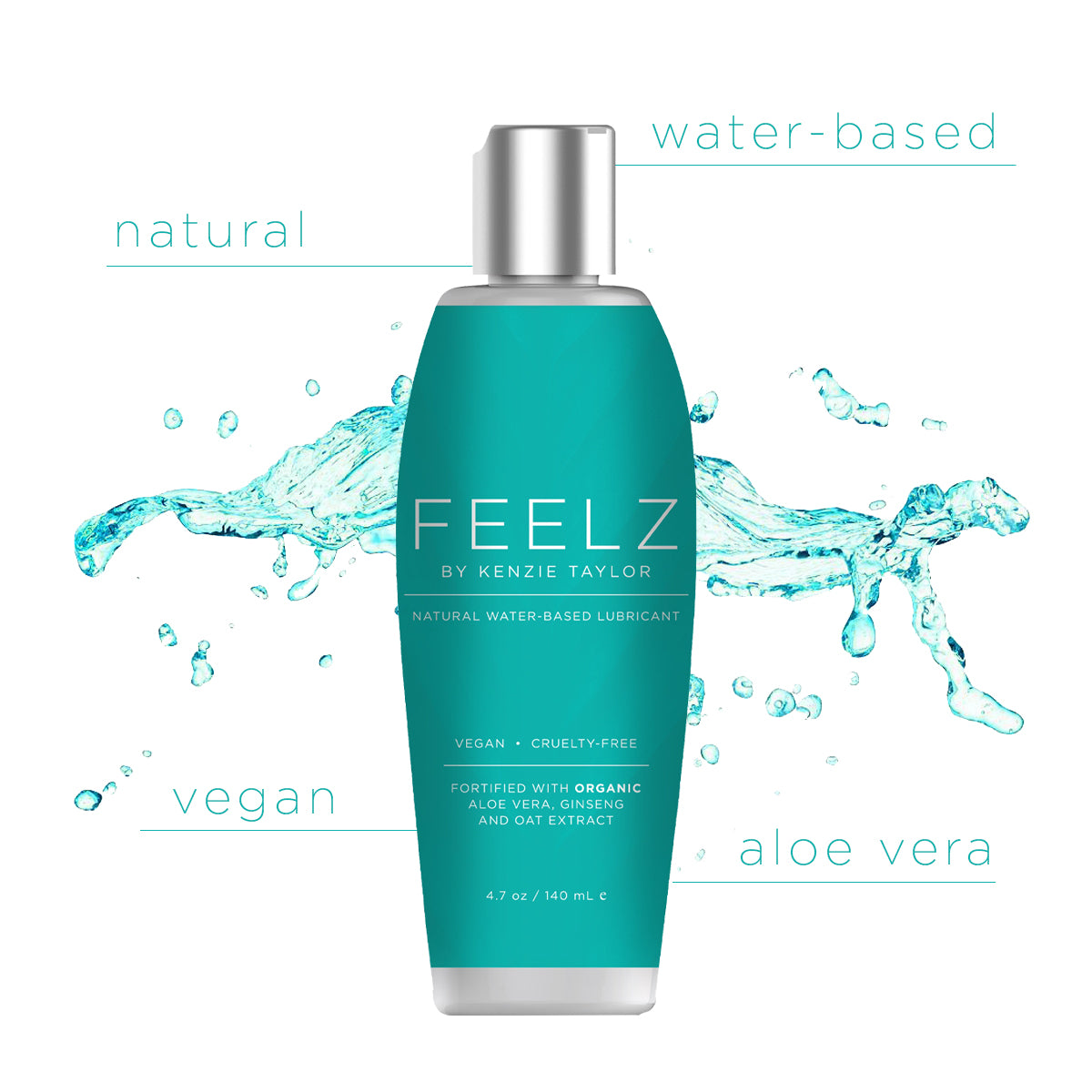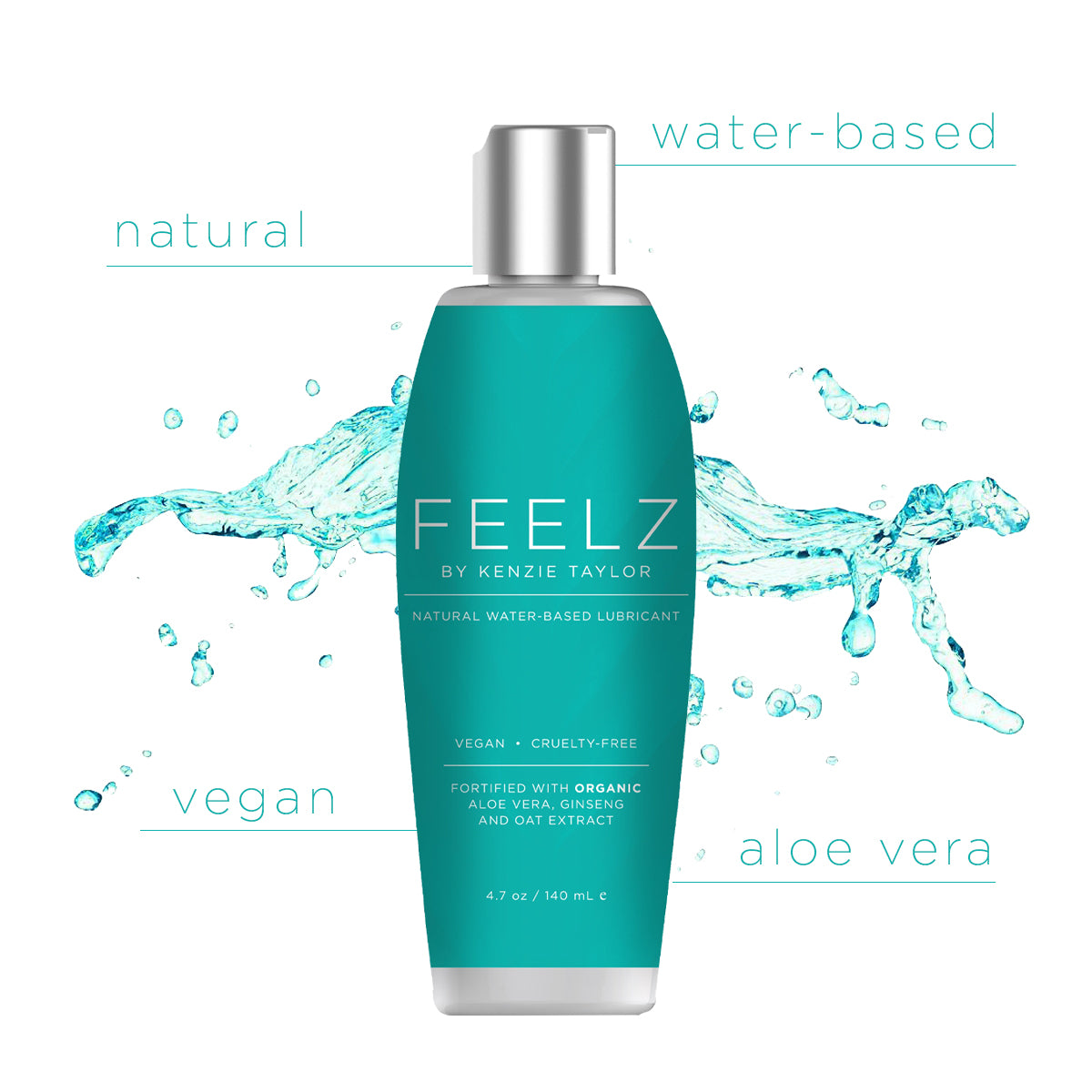 intentional ingredients
Better products formulated for better sex, our sexual wellness products use high-performance ingredients that are vegan, organic and made cruelty-free.
SHOP NOW